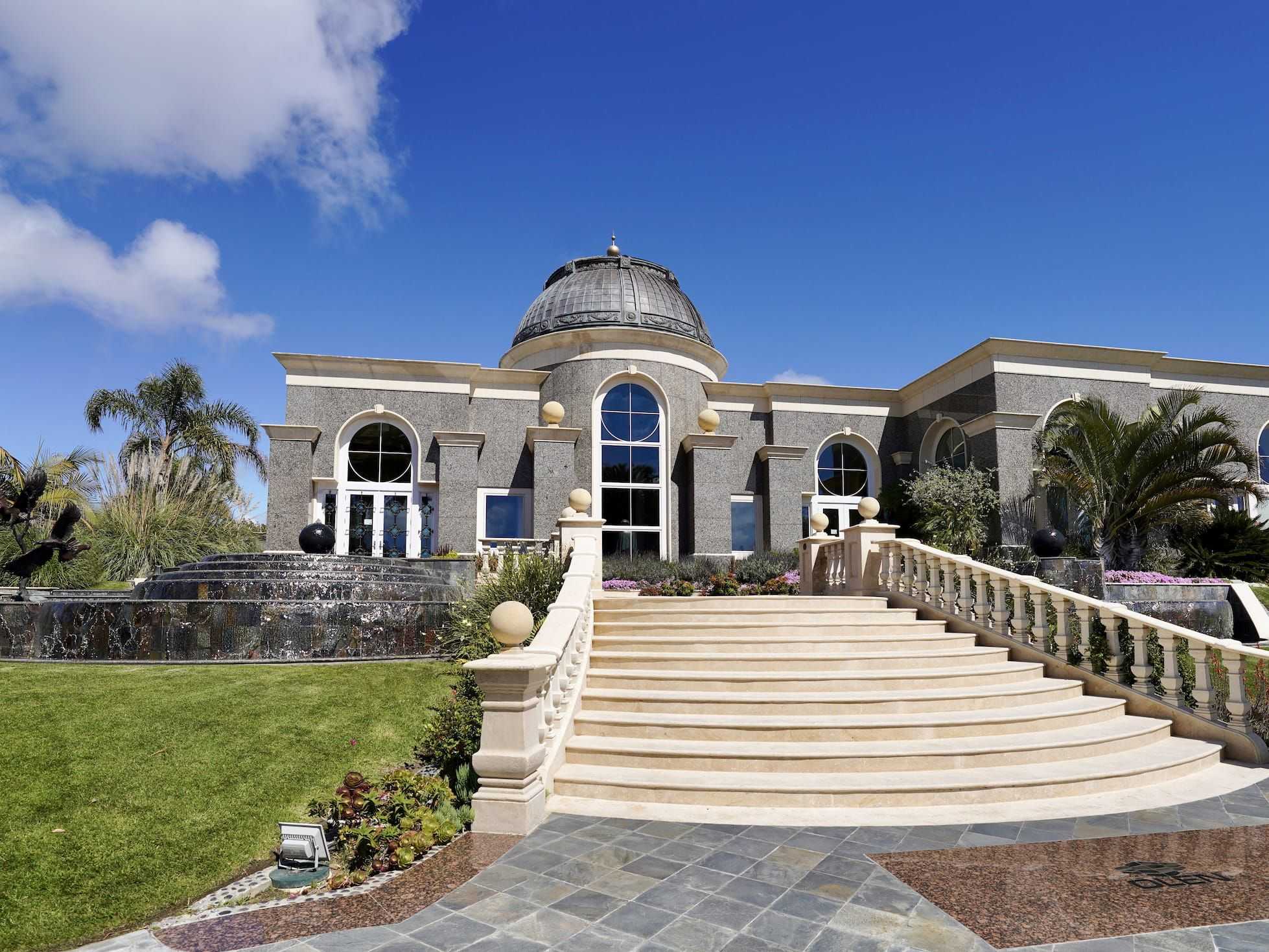 COMPANY
Since its founding in 1974, Olen has grown from a single business park to a portfolio spanning more than 30 million square feet across eight states. Olen's success has been built on its methodical growth strategy, its disciplined investment approach, its unwavering attention to detail, and its focus on hiring and promoting people who care.
LEARN MORE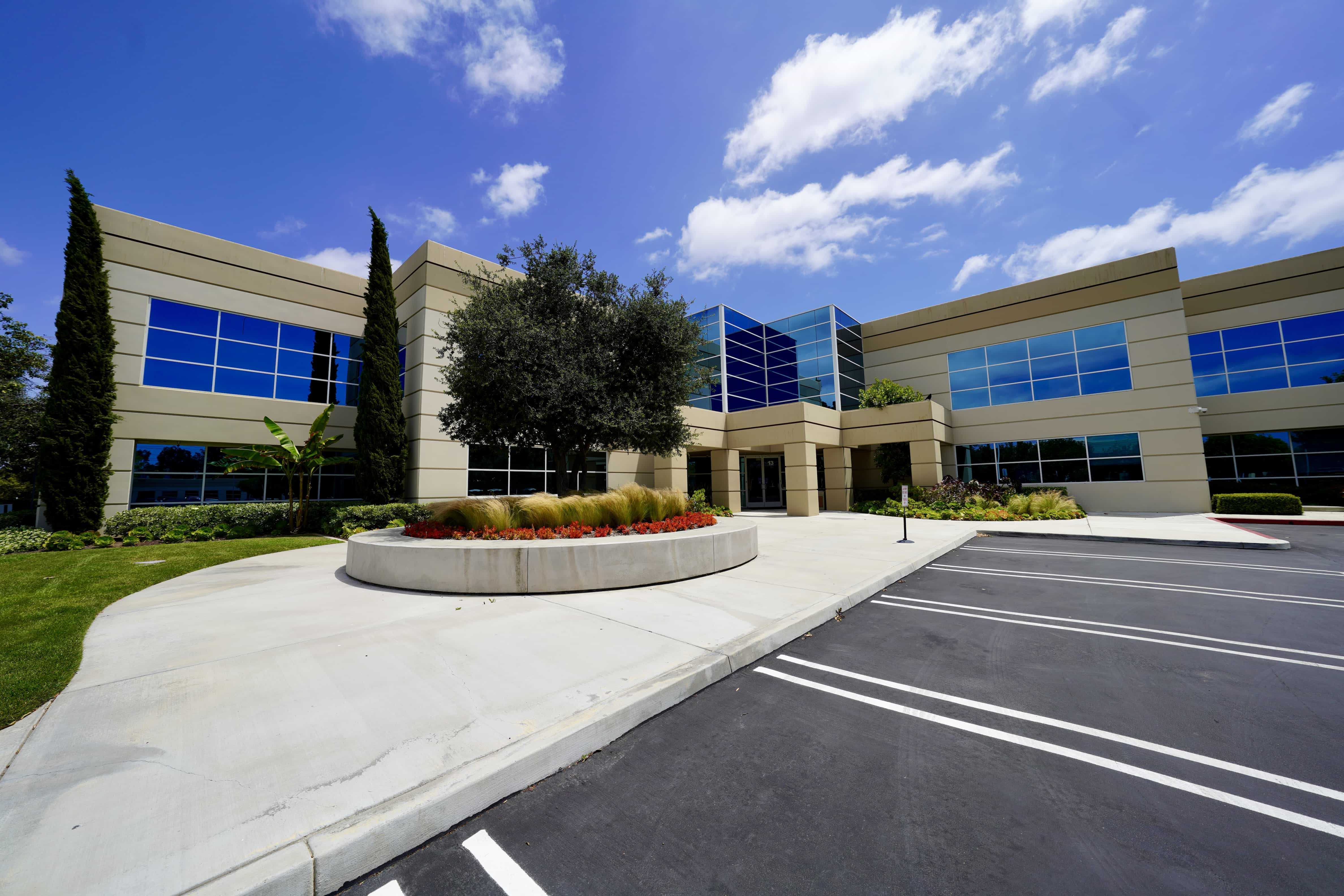 COMMERCIAL
From multi-tenant industrial to high-rise office, our portfolio of properties offers best-in-class property management, leasing and construction services, to provide our customers with their ideal business location.
SEARCH OUR DIRECTORY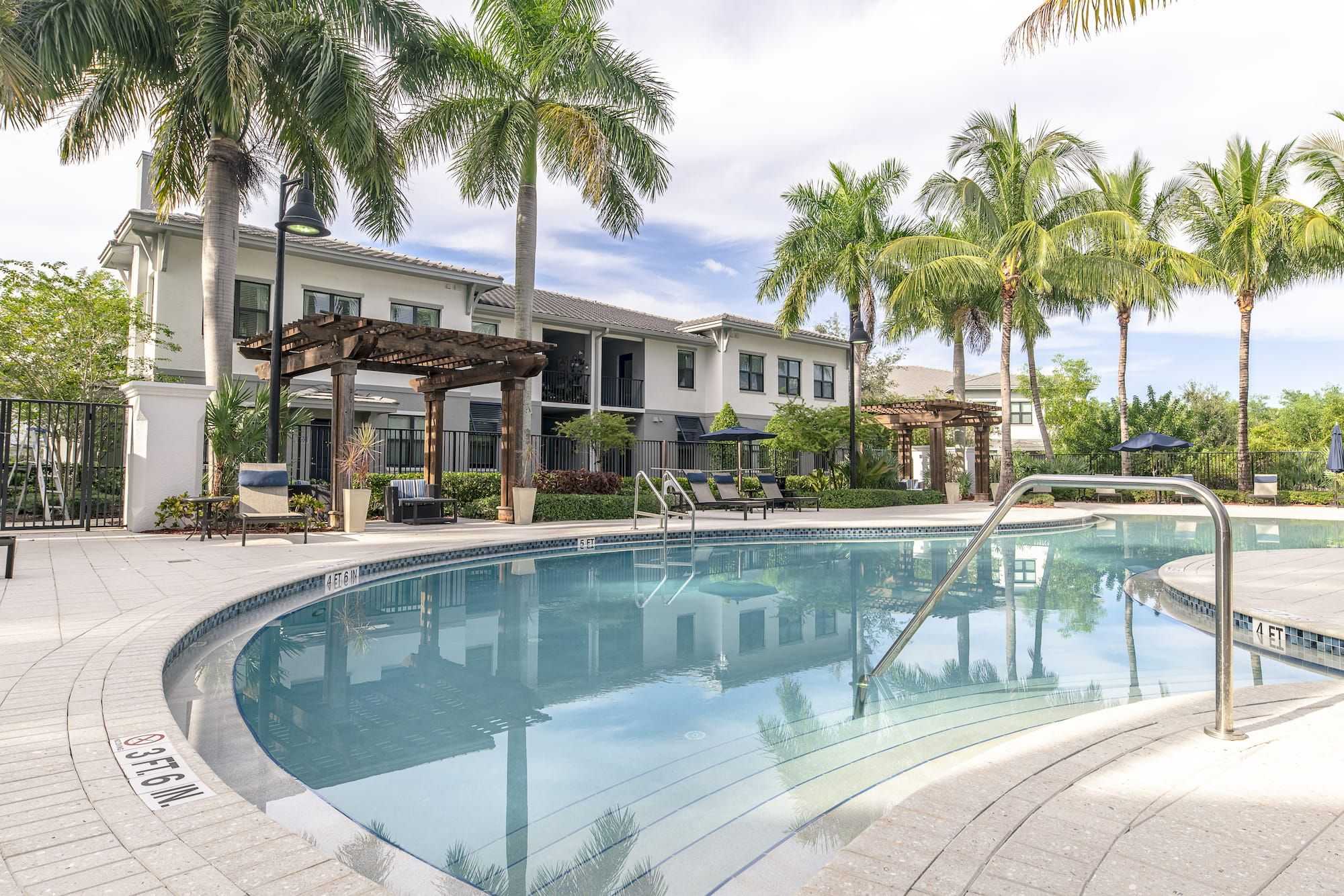 APARTMENT HOMES
Olen's apartment portfolio has grown from a single 16-unit complex in southern California to more than 17,000 units across eight states. With spacious interiors, thoughtful amenities, and seamless maintenance, we strive to provide a first-class living experience for our residents.
SEARCH OUR DIRECTORY
"I have seen a company of substantial stature, with a dedicated staff, rise from a personal dream. Today, we are very confident about our future and the achievement of even loftier goals. We know that in our industry there is no room for complacency."
~Igor Olenicoff, Founder