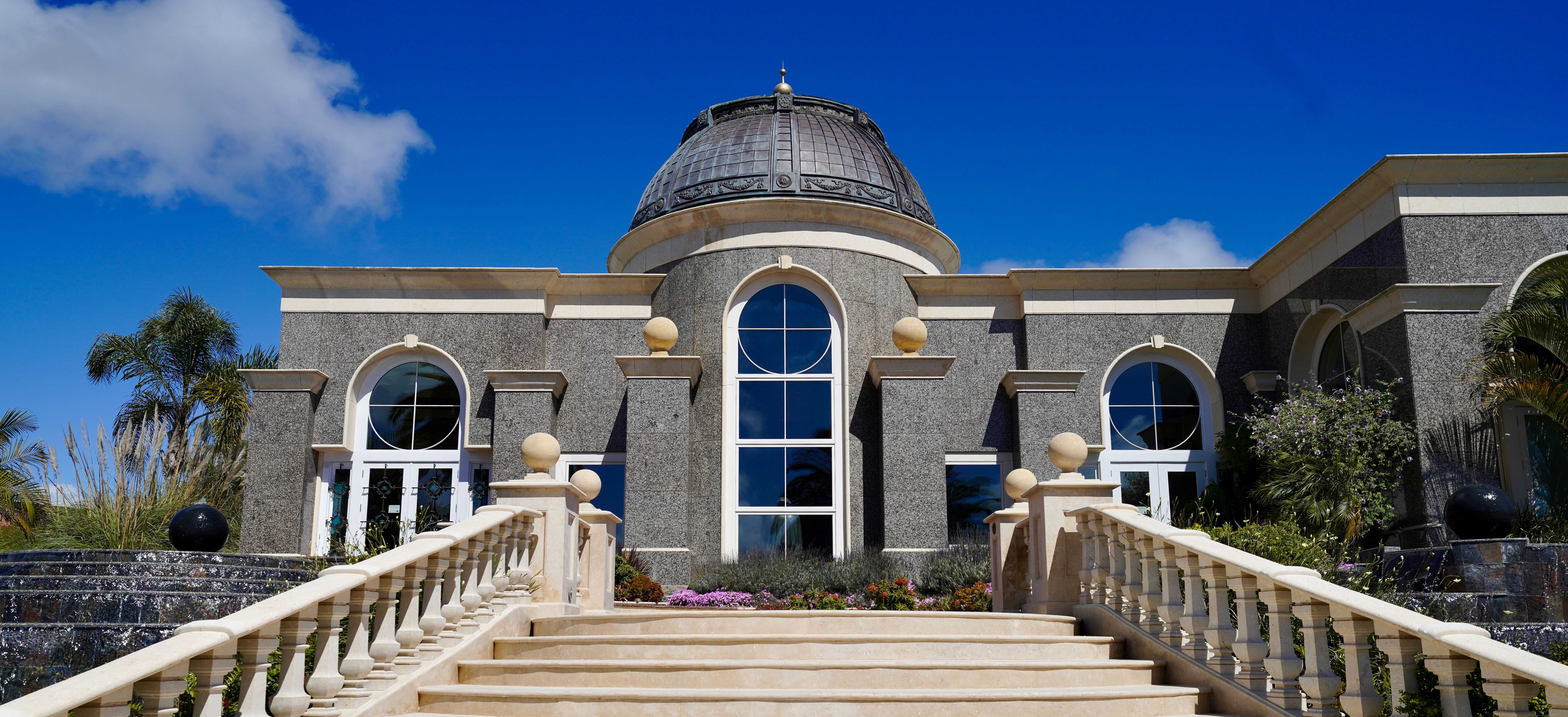 OLEN PROPERTIES
Developing, Investing and Managing Properties Since 1974
Our Story
Since the founding in 1974, we committed ourselves to a basic business principle: maintain stability through careful controlled growth and consistent hands-on management. Olen's success continues to be driven by this principle. Today, Olen has attained institutional stature in property ownership and development. We are particularly proud that our growth was achieved entirely through company operations and without outside equity sources. Our track record for high-quality properties that consistently deliver exceptional returns and experiences for our tenants speaks for itself.
We learned in our early years that in order to thrive in this industry a company has to be both financially and organizationally prepared to deal quickly with market changes. For Olen, being dynamic in our objectives by continuously adjusting for factors that affect our industry has meant the difference between continuously enhancing our assets rather than merely preserving them or having to dispose of them to survive. We not only weathered the last four real estate recessions, but managed to thrive and use them to our advantage. We are very proud of what we've built and the impact we've had in building vibrant communities from coast to coast. We look forward to the continuance of our success and supporting the success of our customers.

"I have seen a company of substantial stature, with a dedicated staff, rise from a personal dream. Today, we are very confident about our future and the achievement of even loftier goals. We know that in our industry there is no room for complacency."
~Igor Olenicoff, Founder
OUR PORTFOLIO
8,000,000+ Sq. Ft
Office & Flex space
17,000+ Units
Luxury Garden Apartments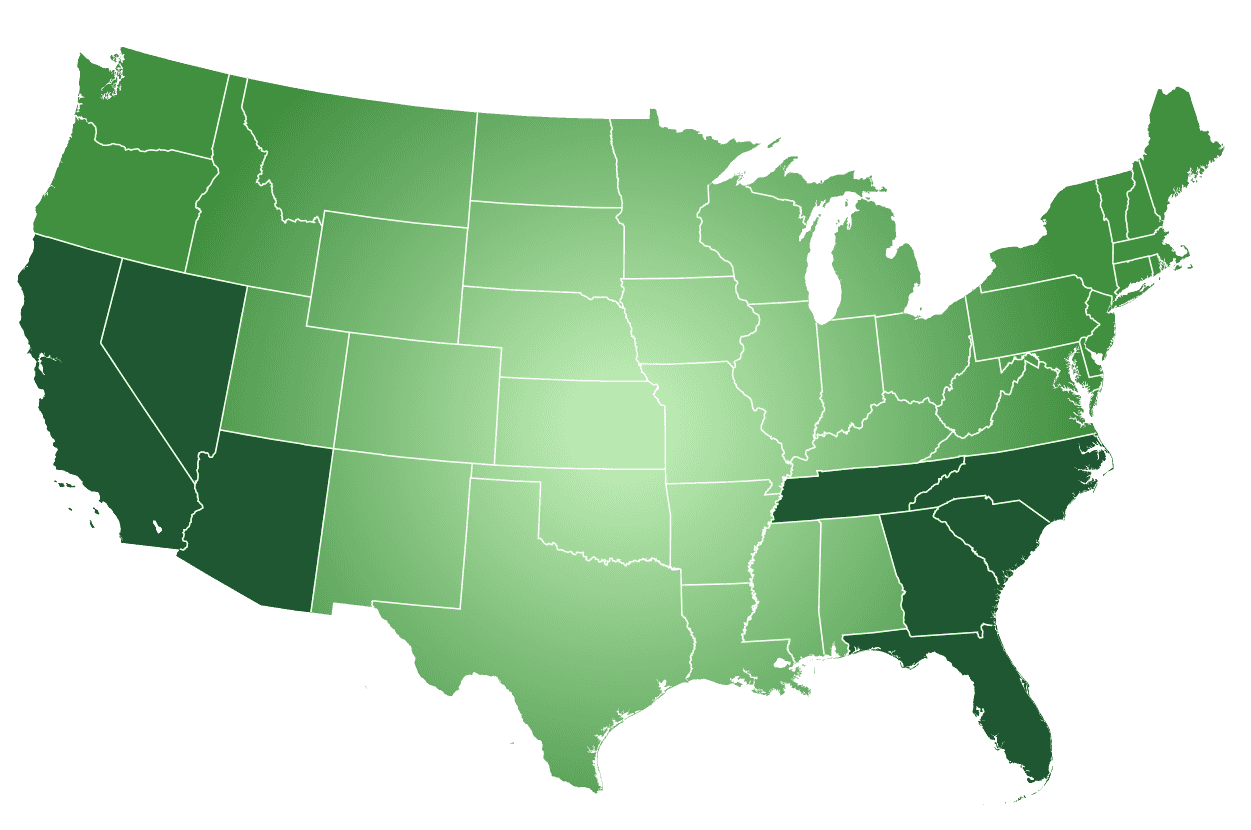 OUR SUCCESS

LONG TERM FOCUS
Olen's competitive edge is driven by its highly disciplined approach to property ownership and its focus on long-term assets. In this business, there is no room for complacency. Therefore, we constantly strive to enhance our buildings and meticulously maintain them.
VERTICALLY INTEGRATED
Olen retains an in house-staff of construction, property management, marketing, accounting, and legal services. This provides for high attention to detail, expeditious business processes, and a high level of customer service for our clients.
EXPERIENCE
Over the past 50 years Olen has built, developed, acquired, owned, and managed more than 30 million square feet of prime real estate. This real-world knowledge provides us with the ability to solve problems efficiently and guides us as we continue to learn.
PROFESSIONAL MANAGMENT
Olen's standard of excellence is anchored by its hands-on culture and process. Our executive leadership, property management team, and maintenance staff are constantly working together on creative ways to better serve our customers.
Our people
Our company foundation is supported by the valiant efforts of our leadership and staff. The Olen Family prides itself in a sound culture of professionalism that promotes a dedication to success and pride in everything we set out to do. This is echoed in the long tenure of the majority of the employees within the company, which today stands at more than 15 years. When people come to work for Olen they know they will be rewarded for their efforts and will be supported by their teams in every facet of their life.